Download This FREE eBook
Get this
FREE

eBook:
"How to Flatten Your Stomach, Sculpt Your Abs
… and Look Good Naked"
Inside this eBook:
The absolute basics of weight loss – get this right and you're 80 percent of the way there.
How to calculate your BMR so you know exactly how much to eat.
5 foods that burn belly fat like a furnace.
The amazing 8-minute-per-day ab-sculpting routine that will have you looking like a fitness model.
10 crucial tips for staying motivated so you lose more fat.
… and how to look good naked!
Just enter your name and email address to get this FREE ebook!
Download FREE eBook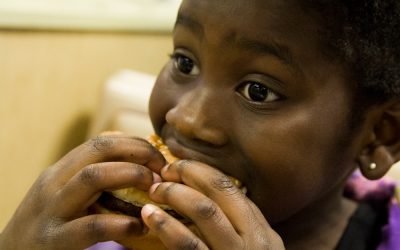 Are you addicted to food? … and could this food addiction be making you fat, or worse … slowly killing you!
read more